Nothin' Up My Sleeve » Events at Crystal Lake, IL Theater
Nov. 4 @ 7:00p
Tickets start at $17*
Nothin' Up My Sleeve celebrates 15 years of Family Fun Magic! 
Get ready for a spooktacular show filled with tricks and treats for the whole family! Children and adults alike will be mystified, dazzled and bamboozled by tricks, illusions and more as "Nothin' Up My Sleeve" celebrates 15 years of family magic fun!
A family-friendly magic variety show filled with tricks and treats that you won't want to miss. "Nothin' Up My Sleeve" is once again bringing you some of the finest magic, juggling and comedy entertainment, this time with a Halloween theme. Kids of all ages are encouraged to wear their Halloween costumes! (Nothing too scary, please!)
Be sure to arrive early to experience all the tricks and treats! Doors open at 6 p.m. and the evening will commence with close-up magic in the lobby before moving to the mainstage. Proceeds of this magic variety show will benefit Raue Center.
This year come see Svengoolie!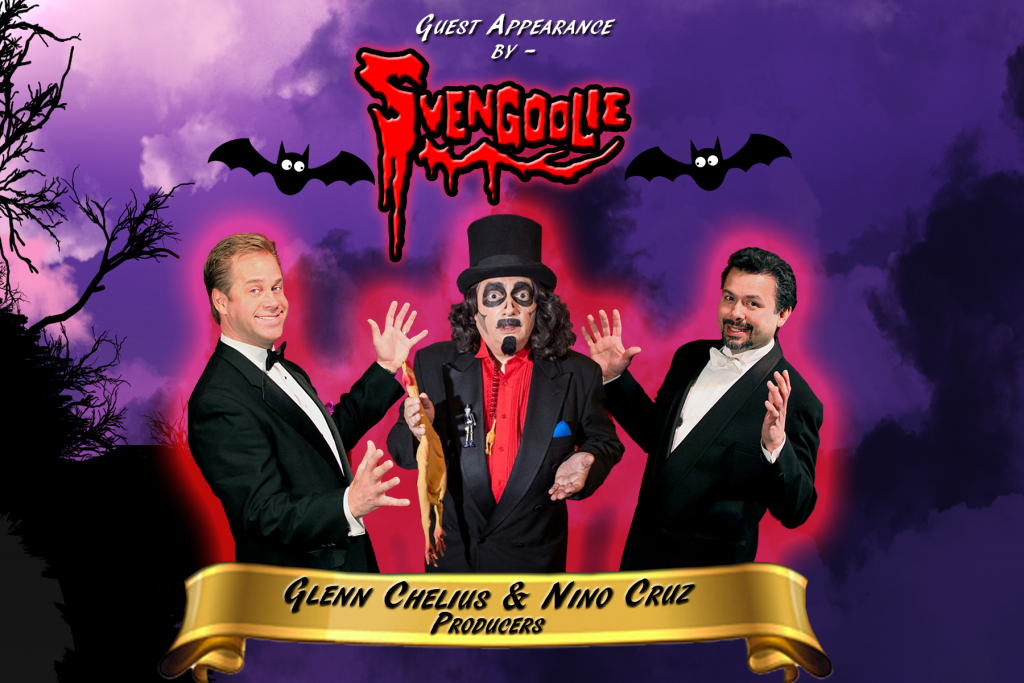 SVENGOOLIE-Horror Host of the Me TV National Network every Saturday Night at 7pm!  On the air since 1979, he continues to popularize rubber chickens, Classic Horror movies, and the local suburb of Berwyn!  He currently has received 8 regional Emmy Awards, and was inducted into the prestigious Chicago Television Academy's 2004 "Silver Circle" for outstanding contributions to Chicago television. Svengoolie was voted "Favorite Horror Host " 5 times in the prestigious national "Rondo"Awards-  a yearly event honoring the best in the horror/sci fi genre. In 2014, the Museum of Broadcast Communications in Chicago opened an entire Svengoolie exhibit featuring his old coffin and set pieces.  In 2016, Svengoolie teamed up with Rock & Roll legend Freddy "Boom Boom" Cannon for the hit single, "The Svengoolie Stomp" available on iTunes! Svengoolie  is now seen all across North America on the Me TV Network, delighting former Chicagoans who can once again enjoy his shows, as well as a new national audience.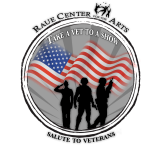 *Additional fees apply. Prices vary depending on zone.