Sage Studio Theatre Workshops
Sage Studio has maximum class size of 16 to ensure personal attention and a hands-on experience for anyone interested in the world of theater. All classes are taught by industry professionals. We have programs geared towards ages 7-18, with some pre-requisites for certain workshops. For more details, click here to view and download the brochure.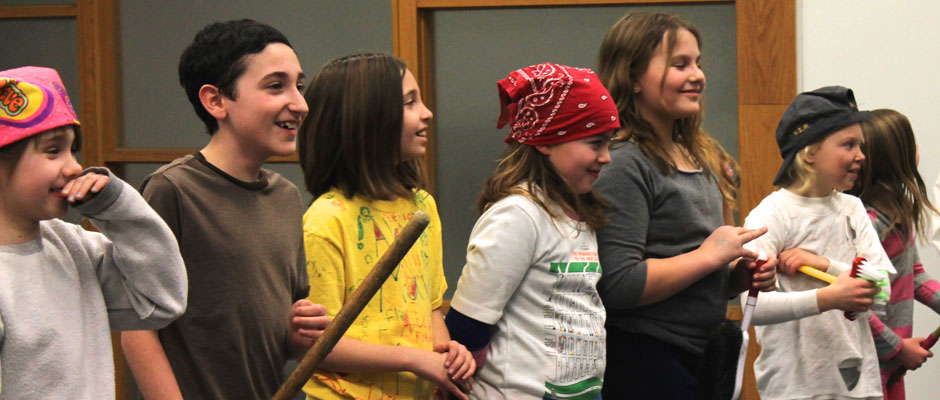 This Season's Classes
MONOLOGUE BOOT CAMP FOR ACTORS
Part of Sage Studio Boot Camp Series
Ages 14-18
Sept 10 – Oct 1, 2016 |2pm-4pm (Saturday afternoons)

Before an actor can hit the stage in that starring role, they usually play on a smaller stage in the audition room–all by themselves–and the perfect piece for the actor often helps seal the deal. In this four-week course for teen actors, Sage Studio takes a deep dive into one of the most often-requested genres for auditions of all sorts- -the monologue. With a  focus on making bold choices, character analysis, and learning practical strategies for making the moment come alive onstage – and led b y a staff of working theatre professionals–this class will explore pieces from both classical and contemporary literature, and help students build their repertoire with show-stopping new material for all sorts of audition scenarios. This class culminates in a showcase for industry professionals, including representatives from Williams Street Repertory, the in-house professional theatre company at Raue Center For The Arts.

Pre-requisites: Age limit is 14-18. Students must exhibit an appreciation and aptitude for theatre. Students are also required to submit a video audition of a monologue from a play or musical. If unable to submit a video, please contact Kate Wilford, 815.356.9010 X10, to schedule an audition.
Application deadline: August 31, 2016.
Tuition: $100
READY, SET, ACT! ACTING FOR YOUNG PERFORMERS
Part of Sage Studio Junior  
Ages 7-8: Sept 20 – Oct 25, 2016 | 4:30pm-5:30pm (Tues)
Ages 9-10: Sept 22 – Oct 27, 2016 | 4:30pm-5:30pm (Thurs)
Ages 11-12: Sept 20 – Oct 25, 2016 | 4:30pm-5:30pm (Tues)
Ages 13-14: Sept 22 – Oct 27, 2016 | 4:30pm-5:30pm (Thurs)

Sage Studio Junior is proud to announce our newly expanded sessions for ages 7-14! Our fall series is an introduction to the craft of acting that will use theatre games and creative play techniques to help bring students out of their shells and into the bright lights of the stage, and teach them the basics of theatre. In classes tailored to the unique needs of each age group, our staff of working theatre professionals offer individualized attention and encouragement as students hone their skills and learn tips and tricks from the best– and help give your family's "dramatic personality" a place to shine. Each session will culminate in a performance on the Raue Center stage!

Pre-requisites: None.
Application deadline: September 12, 2016.
Tuition: $100
Download our SAGE Studio Fall 2016 brochure.

Click HERE for more information.