RaueNOW Members Only Film Screening
April 15 @ 4:00 pm

-

6:00 pm

|

Recurring Event

(See all)

One event on June 17, 2018 at 4:00pm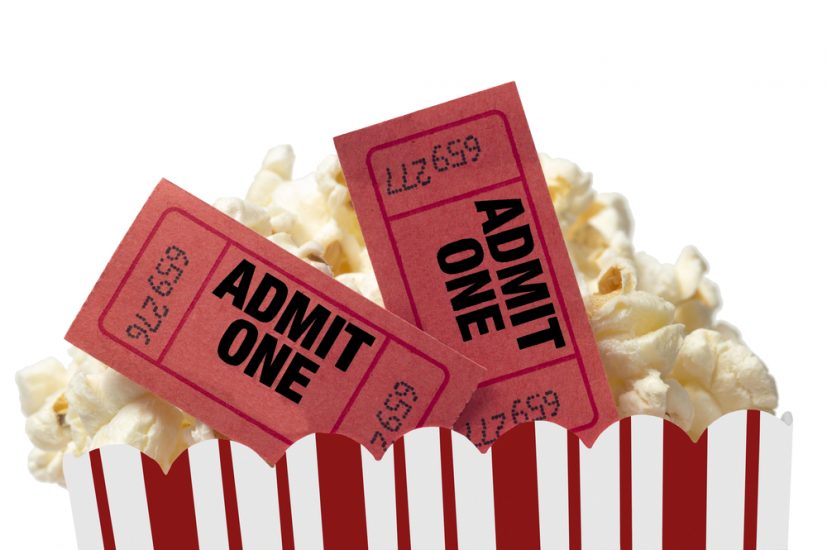 RaueNOW Members Only Film Screening
Select Sundays @ 4p (unless otherwise posted)
FREE admission to RaueNOW members only!
FREE popcorn!
Raue Center is always looking to engage our audience and add to the great benefits of our RaueNOW Membership program. In that spirit, we're pleased to offer free screenings of classic films throughout the year as part of our Raue Film Series.
On select Sundays throughout the year, Raue holds free screenings of iconic films as a Members Only benefit, as well as beloved children's films that are free and open to the general public. 
It's just one more way we're bringing the arts to all!
An annual RaueNOW membership distinguishes you as a friend and supporter of Raue Center For The Arts and the work we do to keep the arts alive and thriving in our community. 
By becoming a RaueNOW you are directly helping Raue Center's mission in bringing the "arts to all" and as you do so garnering a number of benefits for yourself.
RaueNOW is over 750 members strong and growing fast!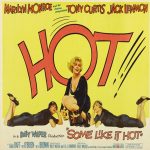 Jan 21 @ 4:00p
Some Like It Hot
Members Only
After witnessing a Mafia murder, slick saxophone player Joe (Tony Curtis) and his long-suffering buddy, Jerry (Jack Lemmon), improvise a quick plan to escape from Chicago with their lives. Disguising themselves as women, they join an all-female jazz band and hop a train bound for sunny Florida.
---
Feb 18 @ 7:00p
Princess Bride
Open to All
A fairy tale adventure about a beautiful young woman and her one true love. He must find her after a long separation and save her. They must battle the evils of the mythical kingdom of Florin to be reunited with each other.
Based on the William Goldman novel "The Princess Bride" which earned its own loyal audience.
---
March 25 @ 4:00p
The Sound of Music
Open to All
A tuneful, heartwarming story, it is based on the real-life story of the Von Trapp Family singers, one of the world's best-known concert groups in the era immediately preceding World War II. Julie Andrews plays the role of Maria, the tomboyish postulant at an Austrian abbey who becomes a governess in the home of a widowed naval captain with seven children and brings a new love of life and music into the home.
---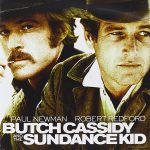 Apr 15 @ 4:00p
Butch Cassidy & the Sundance Kid
Members Only
The true story of fast-draws and wild rides, battles with posses, train and bank robberies, a torrid love affair and a new lease on outlaw life in far away Bolivia. It is also a character study of a remarkable friendship between Butch – possibly the most likable outlaw in frontier history – and his closest associate, the fabled, ever-dangerous Sundance Kid.
---
May 27 @ 4:00p
The Goonies
Open to All
When two brothers find out they might lose their house they are desperate to find a way to keep their home. They find a treasure map and bring some friends along to find it. They are all out looking for the "X" and trying to get away from a group of bad guys who also want the treasure.
---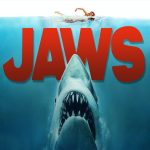 Jun 17 @ 4:00p
Jaws
Members Only
When a young woman is killed by a shark while skinny-dipping near the New England tourist town of Amity Island, police chief Martin Brody (Roy Scheider) wants to close the beaches, but mayor Larry Vaughn (Murray Hamilton) overrules him, fearing that the loss of tourist revenue will cripple the town.
Related Events