Jim Belushi » Events at Crystal Lake, IL Theater
Jim Belushi & the Board of Comedy
Sept. 22 @ 8:00p
Tickets start at $55*
 JIM BELUSHI brings an improvised comedy sketch show to the stage featuring members of the Board of Comedy.
With more than 30 years of experience, Belushi is an alumnus of "Saturday Night Live" and Chicago's famed second city. A favorite of film, television and stage audiences, he is one of the great leading character actors equally at home in drama and comedy. Accompanying Belushi are Megan Grano, Larry Joe Campbell, and Joshua Funk*, all of whom are classically trained professional improvisers who tour regularly nationwide.
Sponsored by: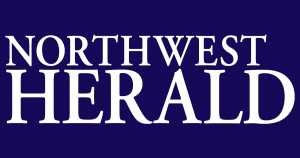 *Additional fees apply. Prices vary depending on zone.
**Supporting cast may be subject to availability.