MUD » Events at Crystal Lake, IL Theater
Written by Maria Irene Fornes

Directed by Academy Award winner Estelle Parsons
Developed at The Actors Studio
May 6 @ 7:00p
Tickets start at $20*


A powerful and timely American tragedy by Cuban-born playwright Maria Irene Fornés that deals with themes of illiteracy, poverty and hunger.
Set in an impoverished home inhabited by people with little to no reading acumen or social etiquette, Maria Irene Fornes' Mud explores the cascading events that are set into motion when a third character is introduced thereby creating a perilous love triangle. Each of the three endearing characters is filled with a longing desire and hope while the mercurial world around them offers sparse compassion. Starring, Beth Manspeizer, Marc Solomon, and Jerry Zellers and recently directed by Estelle Parsons at New York's acclaimed Actors Studio, this captivating and unforgiving world is a sight to see and hard to turn away from.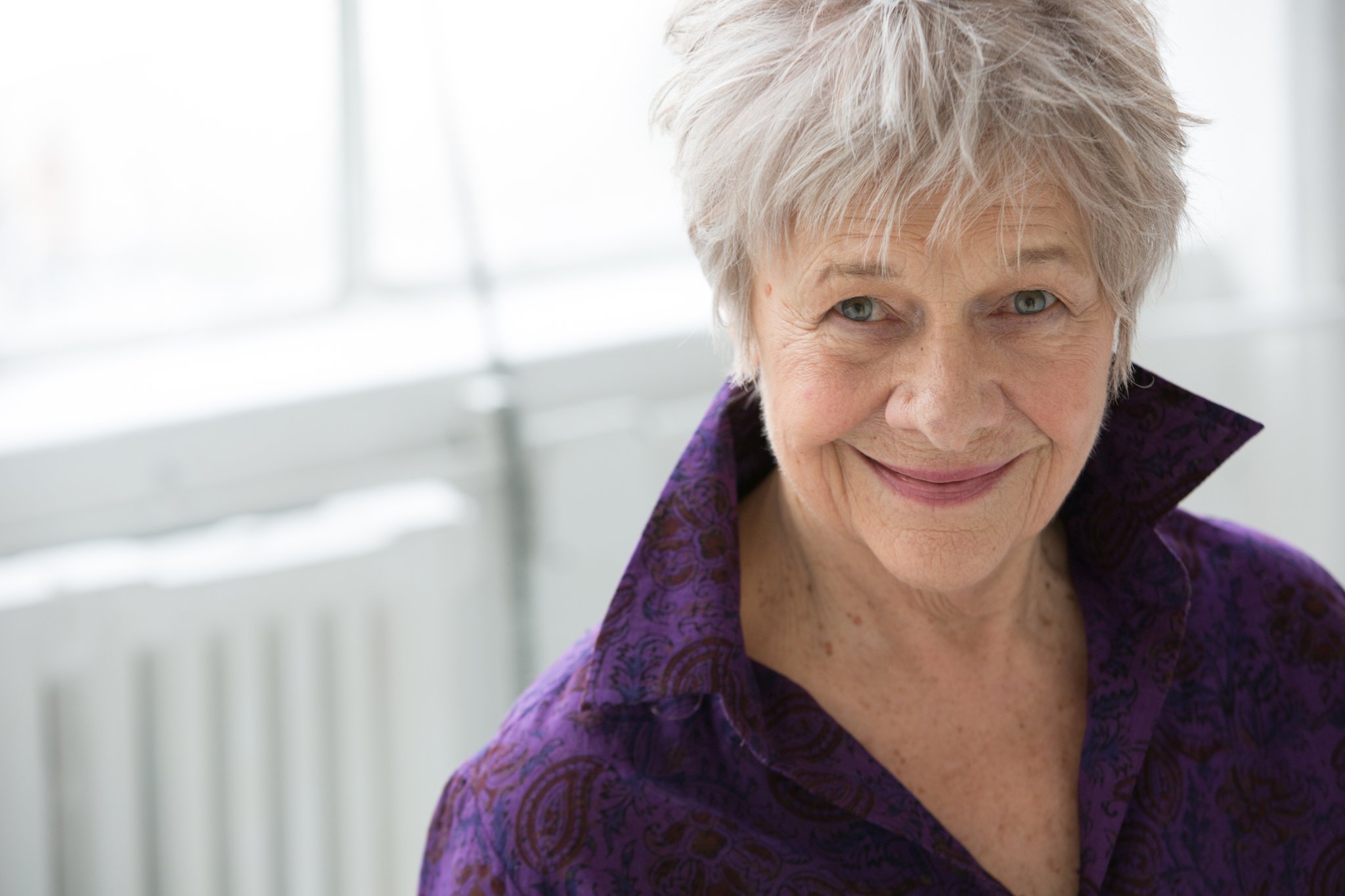 This production of MUD, developed at The Actors Studio by Studio Members, is provocative play by the Cuban-born playwright Maria Irene Fornes that deals with such themes as illiteracy, poverty, and hunger.
Centered around three characters, we see their codependency and their lives so intricately entwined, as they all strive to make the best of their situations. A heart-wrenching tragedy revolving around three endearing characters.