Peter Yarrow » Events at Crystal Lake, IL Theater
April 13 @ 7:00p

Tickets start at $32*
 An evening of song and conversation with legendary musician, songwriter and activist Peter Yarrow.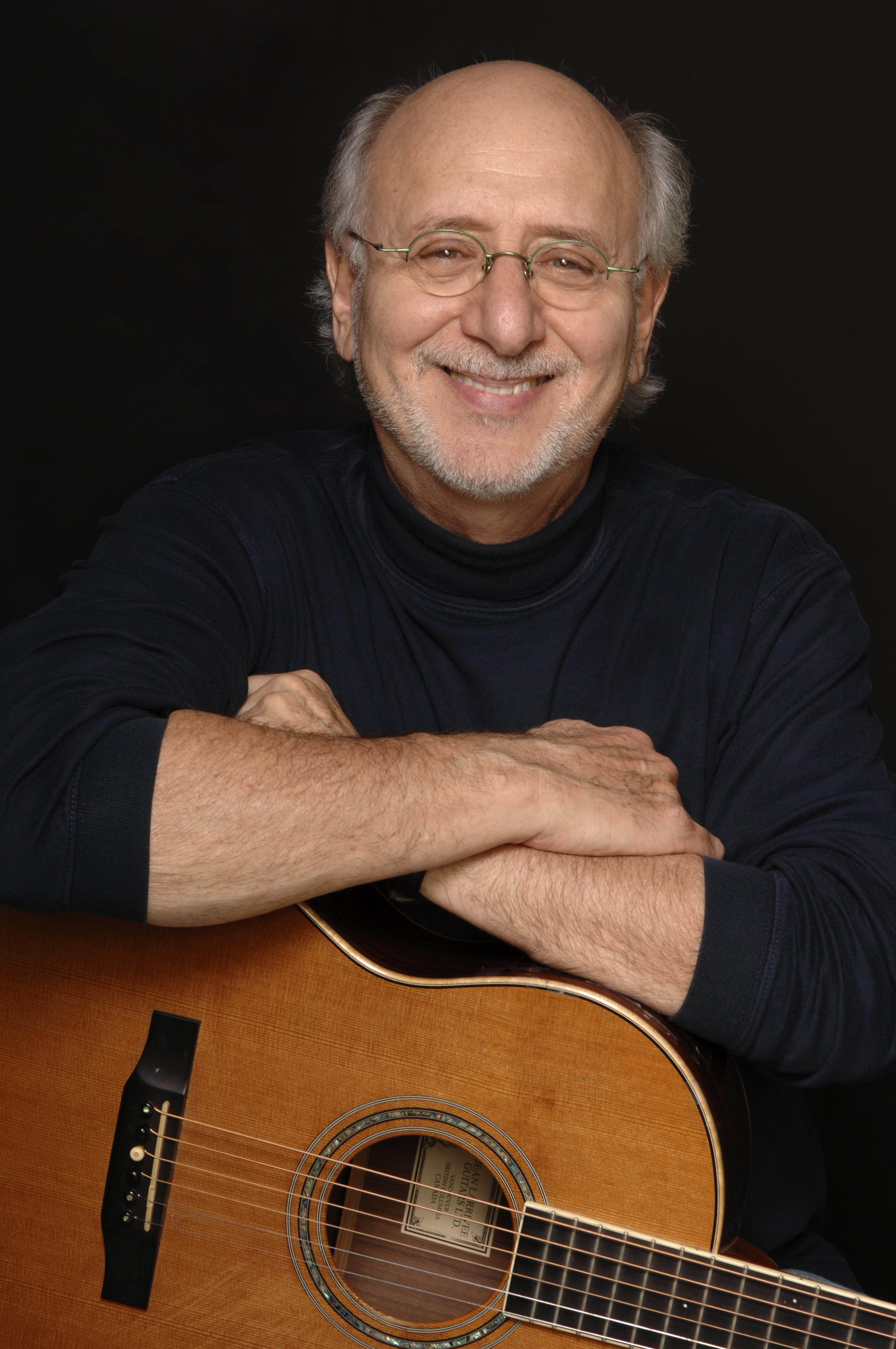 Legendary musician Peter Yarrow weaves a narrative of his life in music and politics, punctuating the major events with renditions of the iconic songs we all know and love.
From his life in Greenwich Village in the 1960's, his connections to Bob Dylan and Pete Seeger and his career as part of the trio Peter, Paul & Mary. Yarrow shares a part of American history influenced heavily by music.
Biography
"We're part of a long train ride," is the way Peter Yarrow visualizes the many events that have highlighted a career spanning more than four decades. With characteristic care, Yarrow places the success he's had within a greater context, seeing his accomplishments as part of a tradition, to be credited and carried on.
Over the years, many issues have moved Peter to commit his time and talent: equal rights, peace, the environment, gender equality, homelessness, hospice care and education. All have utilized his skills as both a performer and an organizer. Along with his singing partners, Paul and Mary, Peter participated in the Civil Rights Movement, which brought them to Washington in 1963 to sing for the historic march led by Dr. Martin Luther King, Jr., as well as the equally historic Selma-Montgomery march in 1965.
He is a board member of the Connecticut Hospice, the first hospice established in the United States, where he frequently sings for patients and staff and for whom he has been a voice of media advocacy for over a decade. Also in the health care arena, Peter founded the "Save One Child" Fund at Beth Israel Hospital's Institute of Neurology and Neurosurgery (INN) in 1996. Over the last five years, New York-based effort has provided free medical care for, and saved the lives of, some 70 children from all over the world whose families could not afford their critically needed neurosurgery.